Submit your Abstracts for Consideration!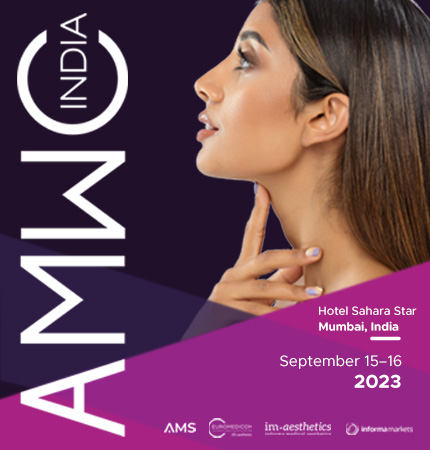 AMWC India part of the world renowned AMWC event series is a leading aesthetic & anti-ageing medicine congress, taking place in Mumbai, known for producing a top-tier scientific program presented by leading experts and speakers.
The AMWC India Scientific Committee composed of eminent, internationally recognized experts in various fields of aesthetic dermatology, plastic surgeryand anti-aging medicine invites you to submit your abstracts for consideration to be part of our 2023 program.
ABSTRACT SUBMISSION