Exhibition and Sponsorship Opportunities at AMWC India
Showcase your latest products & services and boost brand visibility at AMWC India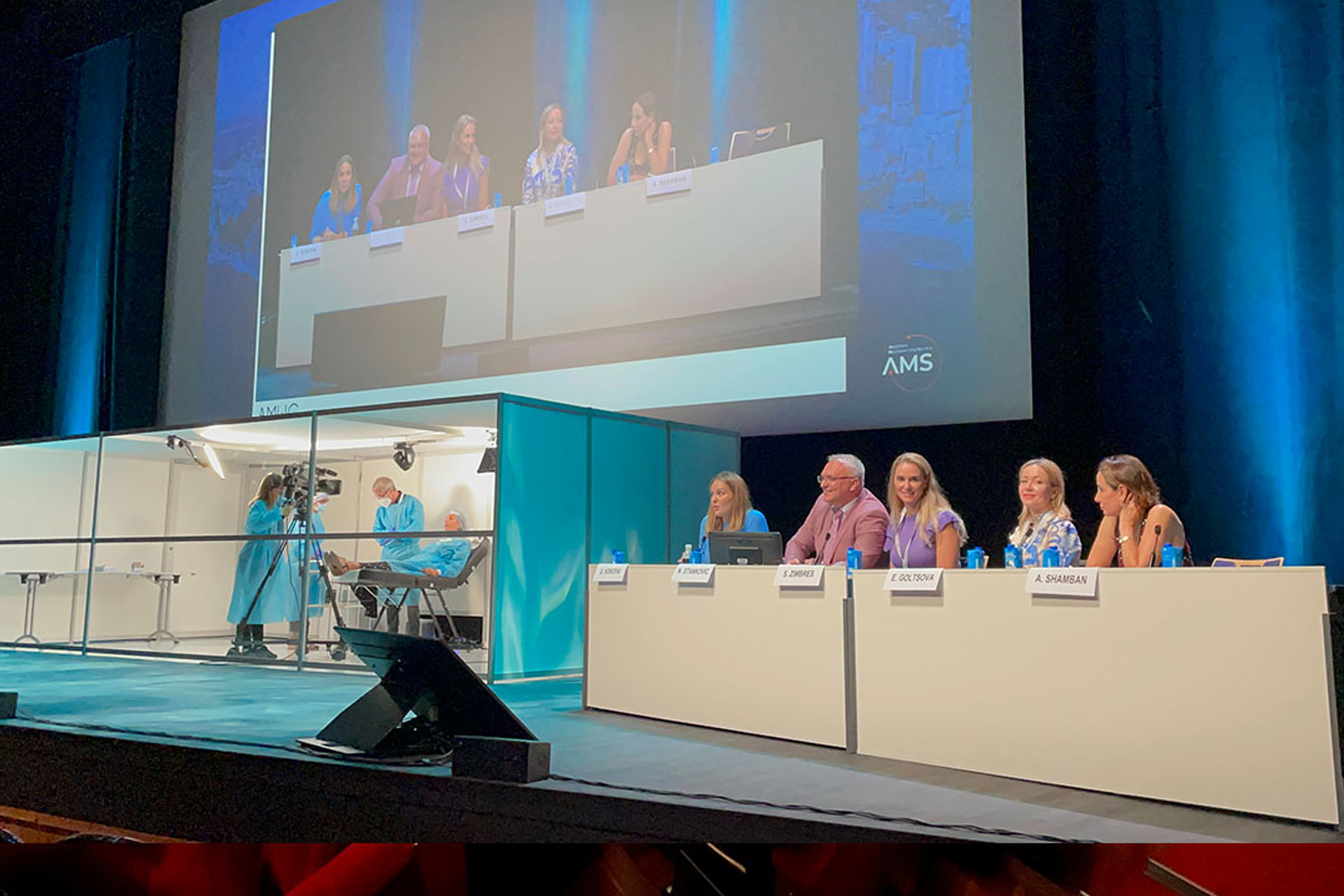 A STRATEGIC LOCATION
AMWC India will be held in the heart of the city, at the Hotel Sahara Star, and will be easily accessible from all over the world thanks to its proximity to the airport. If you are looking to connect with key decision makers and would like to showcase your brand's latest innovations, this is the place to be.
EXHIBIT AT AMWC INDIA

Increase Your Brand Visbility
AMWC India will attract 700+ qualified attendees with significant purchasing power in the aesthetic medicine industry. It will help your brand capture business opportunities and provide an ideal platform to penetrate the growing aesthetics market in India and internationally.

Showcase New Products & Services
Maximize exposure for your brand's latest developments. AMWC India will provide an ideal platform to launch new products and spark the interest of thousands of attendees by demonstrating your products first-hand.

Grow Your Bussiness Network
AMWC India is the ultimate place to connect and network with leading suppliers, discover the latest trends and techniques, network with speakers and peers, and benefit from quality education and hands-on training.

Generate Leads
AMWC India will welcome attendees from a large variety of disciplines looking for latest innovations, products, and services. Participate in AMWC India 2023 to target these key decision-makers with high purchasing power, acquire new qualified leads, and drive sales in a high-turnover environment.