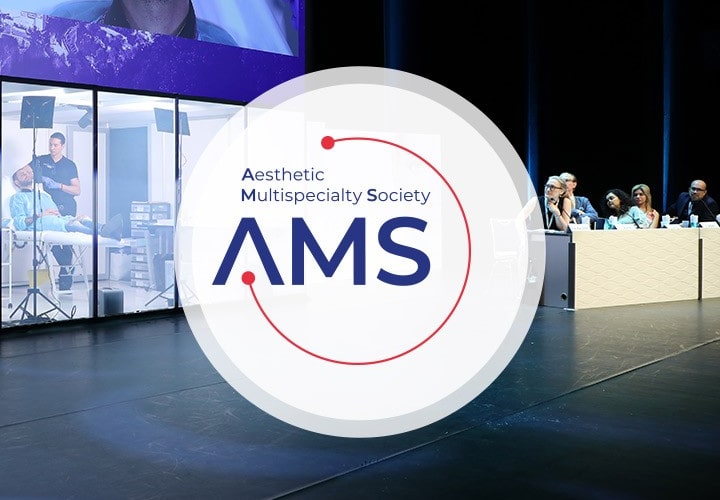 The Aesthetic Multispecialty Society (AMS) is the official scientific partner of the IM-Aesthetics conference series, including AMWC India. This international scientific society is run by a committee of recognized global experts in the field of aesthetic and anti-aging medicine.
The AMS brings together a community of over 17,000 professionals worldwide, providing education and knowledge sharing opportunities for all practitioners of aesthetic medicine.
JOIN FOR FREE
Education 365 days a year
The AMS hosts a digital platform dedicated to providing its members with premium further educational content, collaboration, and networking opportunities, enabling them to boost their practice.
It also features a library with 100s of state-of-the-art lectures recorded at some of the world's leading conferences, including AMWC India, AMWC North America, AMWC Monaco, Vegas Cosmetic Surgery, The Aesthetic Show, FACE London, and many more!
LEARN MORE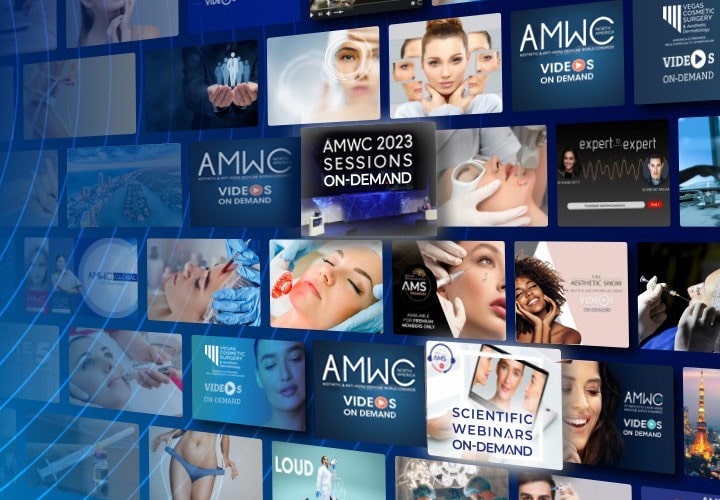 Exclusive benefits for AMS Members
Basic AMS membership is free, but you can opt for the AMS Premium add-on during registration. For just 550 USD per year, you will have access to the world's most advanced education and the ability to network with peers around the globe – 24/7, 365 days a year.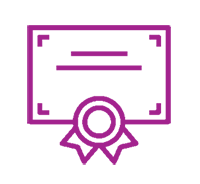 Exciting Discounts
Get up to 20% off conference tickets to the world-leading IM-Aesthetics congress series supported by the AMS. Enjoy preferential rates at the AMS Bookstore!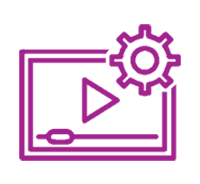 Access Educational Content
For the duration of your membership, claim your CPD/CME accreditation. Access digital issues of The Aesthetic Guide and PRIME Journal, in addition to other aesthetic news.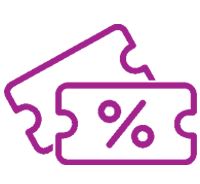 AMS Premium Certificate
Receive a personalized certificate of Premium Membership from the fastest-growing society in aesthetic medicine. Display a badge on your website that identifies you as an AMS member.