Plan your Trip to AMWC India
Everything you need to know before traveling
Where
AMWC India will take place at Hotel Sahara Star, Mumbai, India.
When
AMWC India will be held on September 15-16, 2023. Opening Hours: 10.00 a.m. to 6.00 p.m.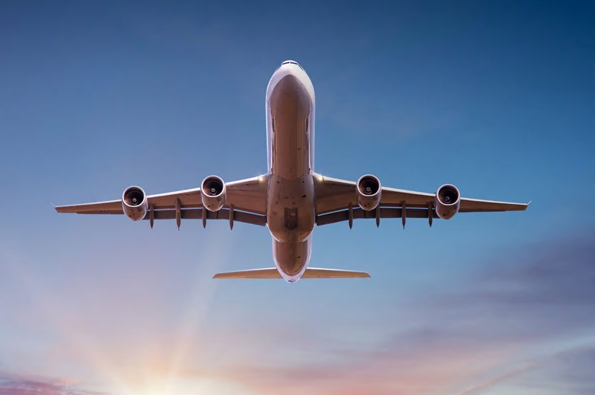 Do you Need a VISA for India?
Some exhibitors and visitors will require a visa when entering the country. The application process for a visa for India can take up to 60-90 days prior to your travel date. It is advised that you make early arrangements for your visa before your trip. The AMWC India team can assist you with a visa invitation letter. Please contact Ritika Poddar to find out more about the process.
Hotel Bookings
Tamarind Global has been appointed as our exclusive travel partner for AMWC India. The company provides our visitors and exhibitors with the best hotel deals in the area surrounding the venue. They can also arrange for additional services, such as airport transportation and trips. Accommodation offers are available on a first come, first served basis, so please book as soon as possible to secure the best deal. For the best accommodation deals, please CLICK HERE.